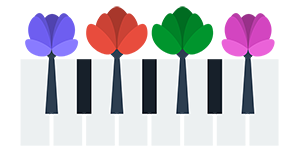 Welcome To Garden of Music
Garden of Music is a Community Music Organisation, founded in 2008 by musician, Gary Day.
Garden of Music is an advocate for musical inclusion and believe that everyone should have lifelong access and opportunities to both music making and music education.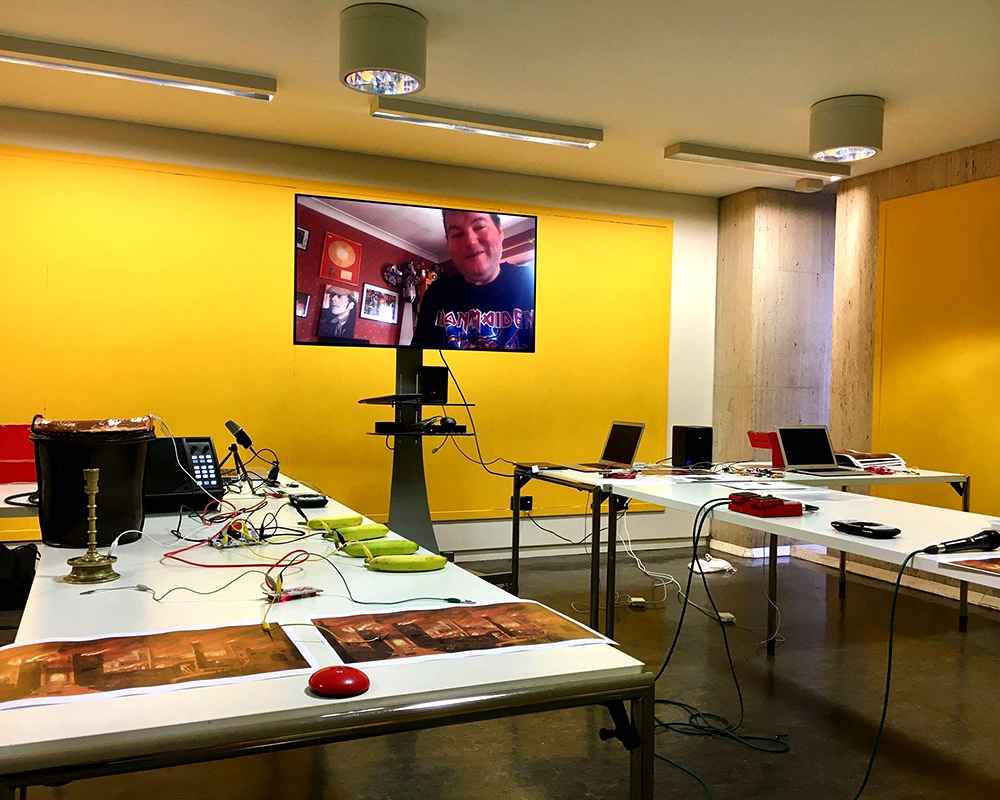 At Garden of Music, we offer bespoke CPD sessions, training and consultancy for arts and educational organisations.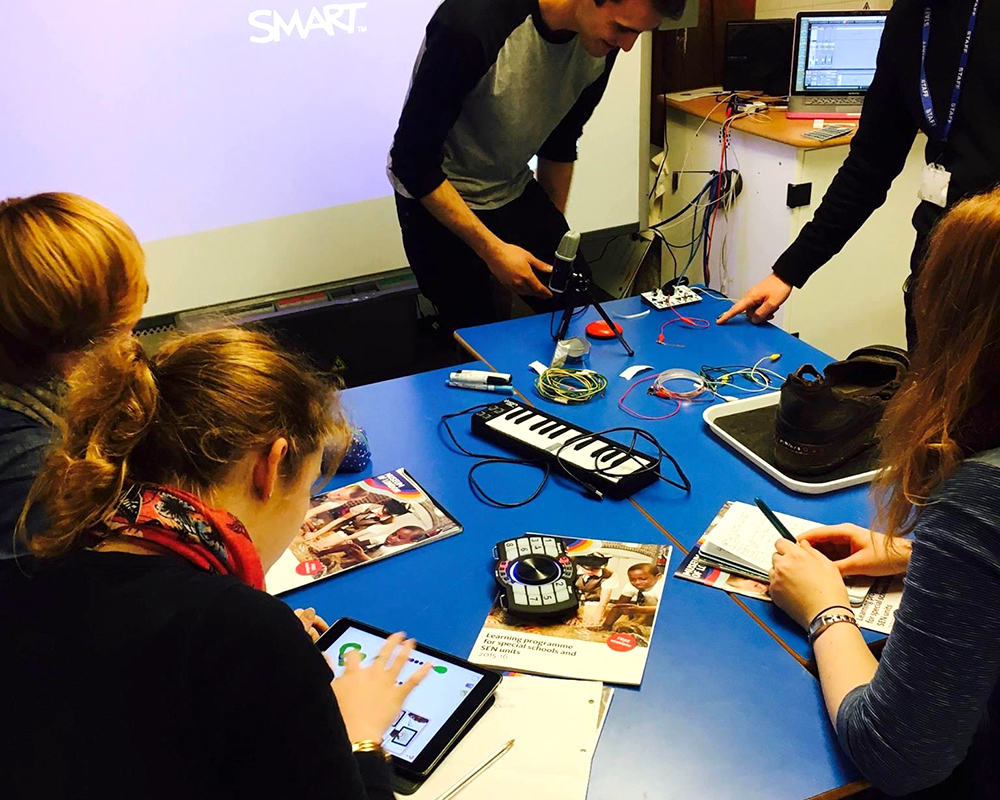 We deliver 1:1 and small group music sessions at our studio space in Warrenpoint as well as online and at your home.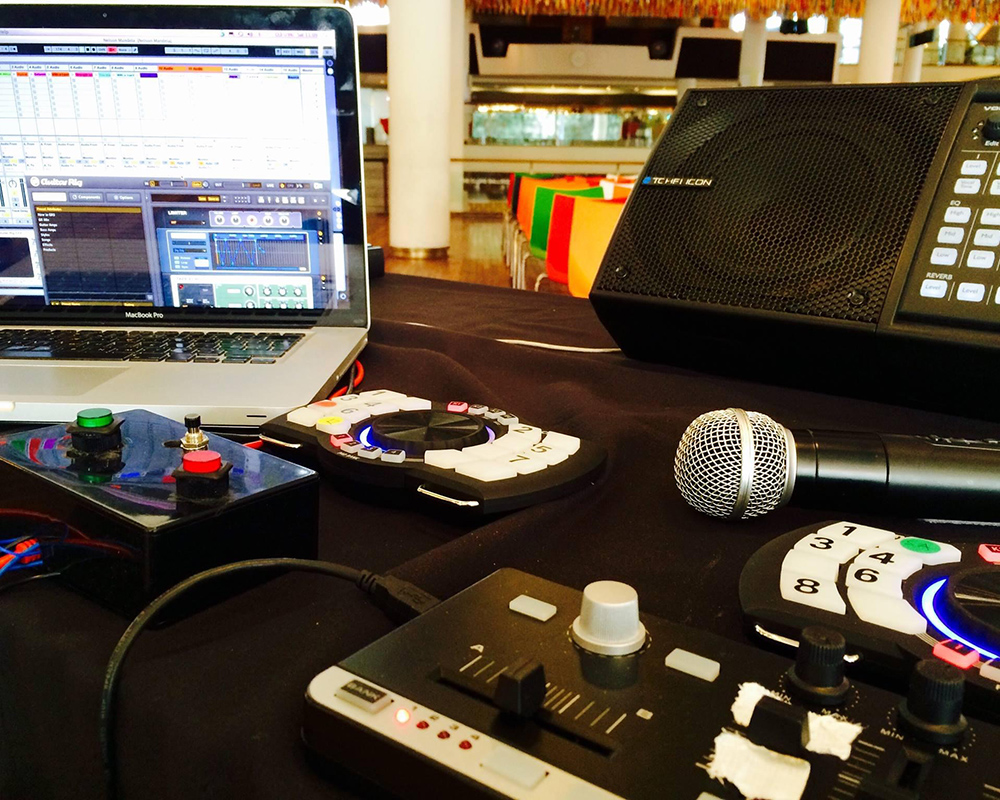 We are launching a free monthly Help Point drop-in centre to support carers and families of people living with dementia to create a personal playlist.