Garden of Music is a registered Arts Award Centre
Arts Award is a range of unique qualifications offered at 5 different levels, four of which are accredited qualifications on the Qualifications and Credit Framework (QCF). Arts Award 'Discover' is an introductory level.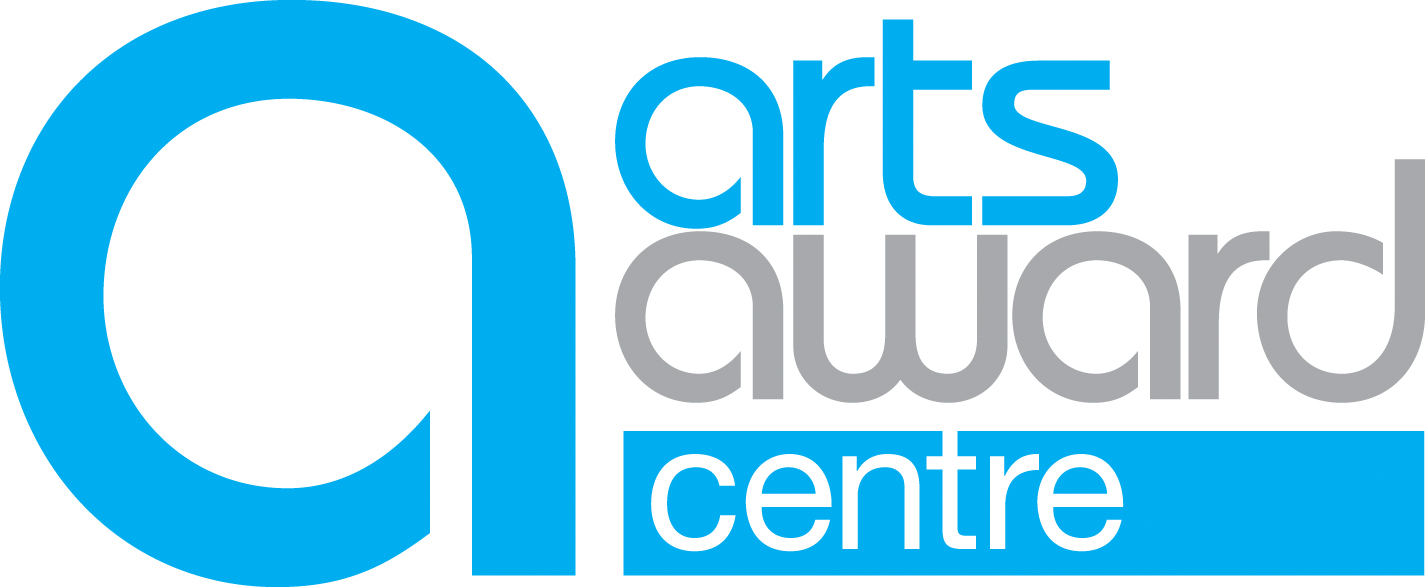 Through Arts Award young people gain a nationally recognised qualification enabling them to progress into further education and employment and as they work towards their Arts Award, children and young people collect evidence of what they have done and reflect on their experiences.
At all levels, children and young people work with an Arts Award adviser. This is a trained adult who supports young people in gaining arts experiences, provides guidance and assesses arts logs and portfolios.
Arts Award's unique qualifications support children and young people to develop as artists and arts leaders
The programme develops skills for success in 21st century life including creativity, leadership, reflective thinking and communication skills.
Young people also develop knowledge and understanding of their chosen art forms
Arts Award is open to anyone aged 25 and under, and embraces all interests and backgrounds
Through Arts Award young people learn to work independently, helping them to prepare for further education and employment