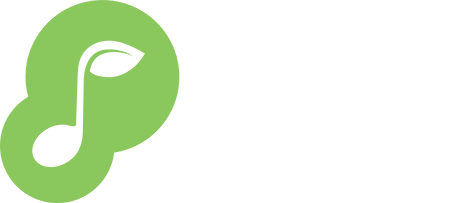 Garden of Music are a registered Help Point for Playlist for Life music and dementia charity.
We are launching a free monthly Help Point drop-in centre to support carers and families of people living with dementia to create a personal playlist.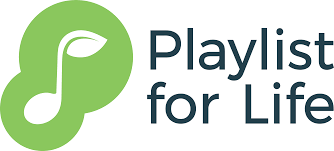 We hope the monthly session will evolve into a bigger group of people being together, to socialise, receive support with compiling playlists and listening devices, have a cup of tea and listen to some live music.
"The Playlist for Life charity was founded in 2013 by writer and broadcaster Sally Magnusson after the death of her mother, Mamie, who had dementia'
Playlist for Life say: "Our vision is simple: we want everyone with dementia to have a unique, personal playlist and everyone who loves or cares for them to know how to use it."
Visits to the drop-in centre are by appointment only at 5 Cloughmoure Terrace, Warrenpoint. Use the form below to arrange your visit with us.